K K HO ELECTRICAL SDN BHD
was established in 1989, operated as a sole proprietor company. With our strong
endeavour
in the business expansion program the company was incorporated to a private limited company in May 2002.
Today we are a company that represents the field of electrical work and air-conditioning system for both commercial and domestic usage.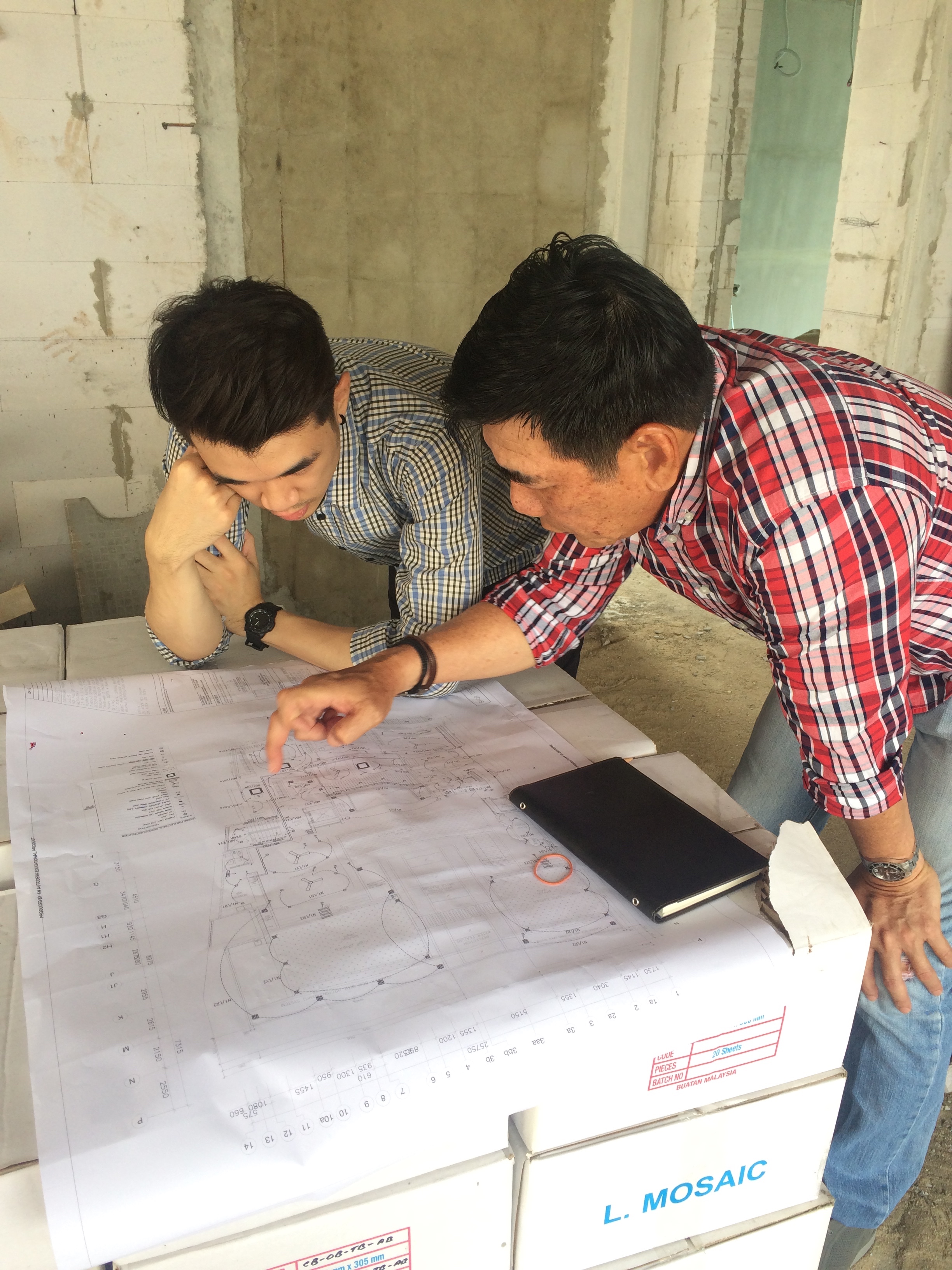 Over the years, K K Ho Electrical Sdn Bhd has moved a long way to the frontier of technical support and projects consultancy in the two broad areas of electrical work and air conditioning systems. We actively involved in the field of electrical work & technical support in areas of extra low voltage systems (ELV), industrial wiring, cabling and earthing system work, as well as network cabling (CAT5 & CAT6). We also provide parallel technical services such as public address (PA) system, security systems (CCTV) and telecommunication systems cabling as well as master antenna television (MATV) system networking.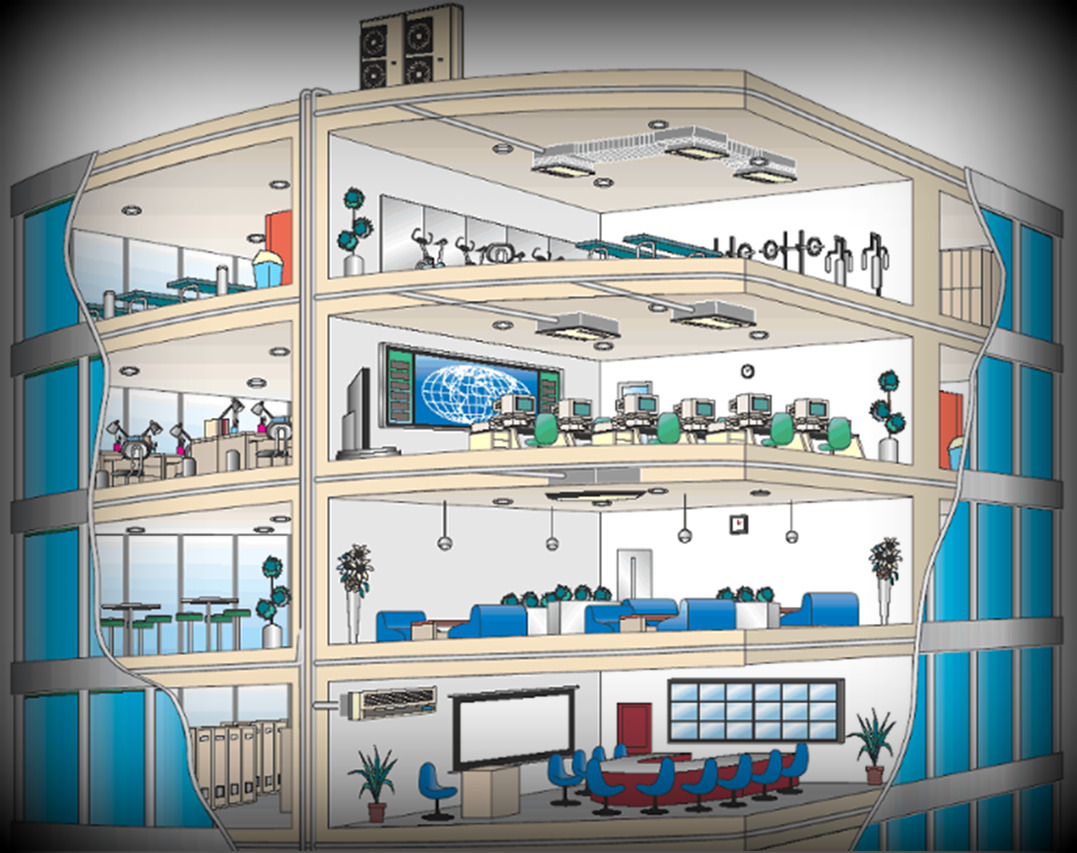 On the other hand, our company is leading in the industry of air-conditioning and ventilation system. We engage in a wide range of air-conditioning services extending from supply, installation to maintenance and repairing works for general air-conditioning, chiller system for industrial as well as commercialised ventilation system.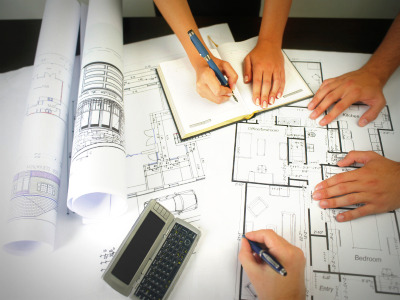 In order to ensure our client experience is positive we make our best effort that the project managers, technical apprentices, installation crews and service teams are all working together in delivering the best possible results. We are also working closely together with our reliable equipment suppliers, consultants & project partners in delivering the best to our valued customers.